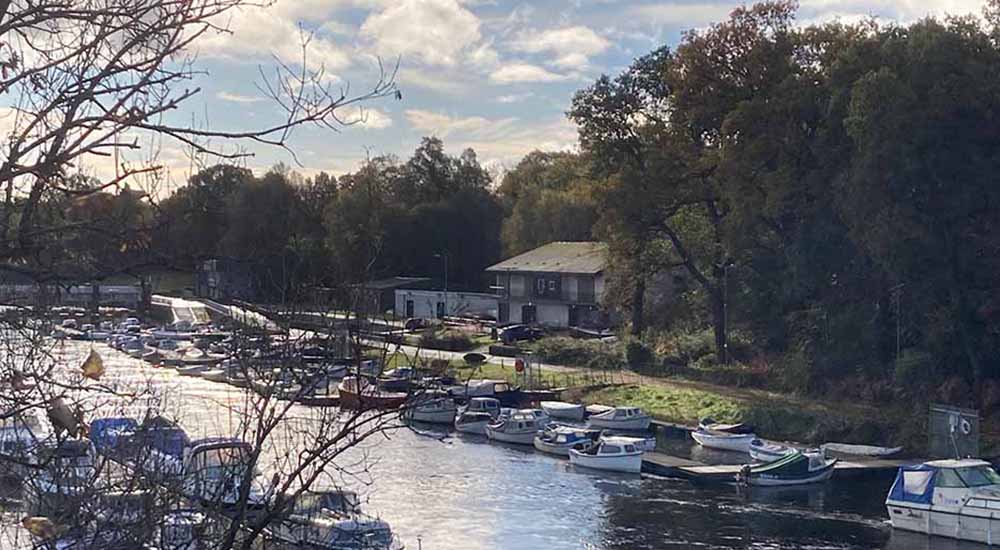 About Alexandria Community Website
Welcome to Alexandria Community Website, a website for everyone in the community. The Alexandria Community Council brings this website to you to improve communications with everything happening in our area. The aims of this website are simple; trying to give out as much information as possible to the local community through this website. We want everyone to become involved in helping this website grow, and the more information we can receive, the better this website will become.
Users can search for local events, the latest local news, local traders, and significant telephone numbers within the area. You can also learn more about charities, groups etc., but this is just the start.
As with all websites, and this one only went live on the first week of June 2023, the plan is for it to develop everything over time. But we need your help, as we can only put information on the website we know about concerning the latest news, events, groups, charities, walking groups, cycling groups and anything that would interest the local community.
We want to add a simple listing for any specialist trade company that works within Alexandria and covers this area. This encompasses all sectors, like gas engineers, electricians, plumbers, web designers etc. Your business must be within 8 miles of Alexandria and based in West Dunbartonshire. But we need your help by submitting your business details on our form for local specialist traders. Once your listing has been approved, it will be added to the website, and then users of this website will be able to search for businesses they require, and if your business is relevant, it will show up in the search.
Submit information to Alexandria Community website