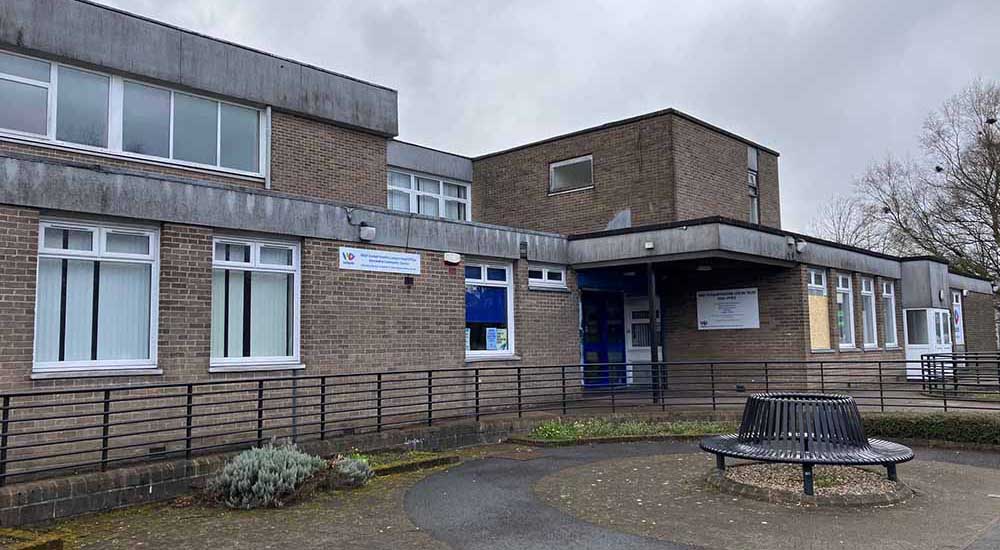 Alexandria Community Centre
Alexandria Community Centre is situated in the heart of the Vale of Leven. This multi-purpose leisure centre offers a varied programme of activities and facilities to the community. From football, badminton, and martial arts to dancing. It is ideal for children's birthday parties. Various rooms are available, ideal for meetings or small group activities, and this is where Alexandria Community Council meets every few weeks.
The centre is also the Head Office for West Dunbartonshire Leisure and home to W.D. Leisure's Development Team, the Sports Development and Active Schools services.
Address Details: Alexandria Community Centre, Main Street, Alexandria, G83 0NU
Email: Send email
Telephone Centre: 01389 608064
Telephone (To book): 01389 757806
Other Information
Available for bookings (closed public holidays) Mon to Fri 9am to 10pm, Sat 9am to 12.30pm
Read more about Alexandria Community Centre (External Link) >>