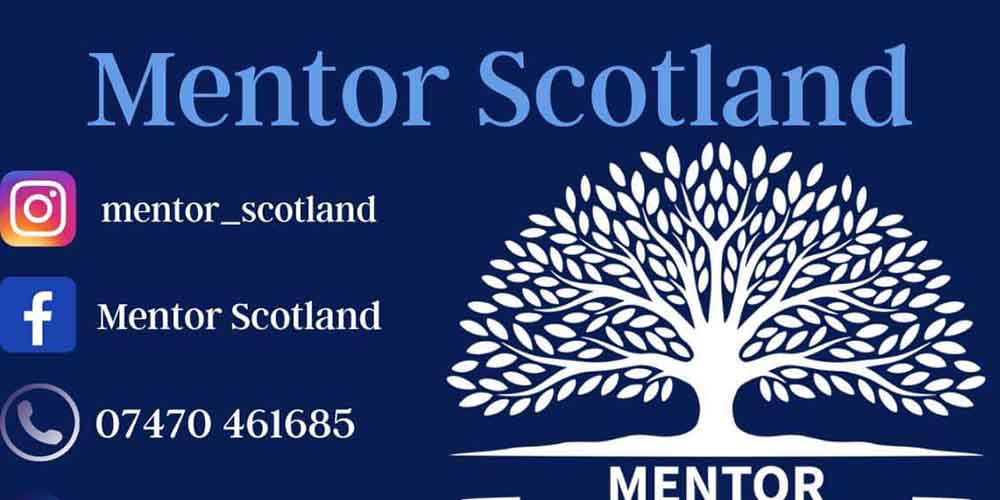 Mentor Scotland: Men's Mental Heath Group, Alexandria (Mens Talking Group)
Mentor Scotland in Alexandria: Mens Talking Group
After the success of our Men's Mental Heath Group group in Dumbarton for the past year, we are now delighted to bring the group to Alexandria to allow more members of our community to come and join us. Their open night is on Wednesday 22nd November and runs every Wednesday evening and is held at Alexandria Community Centre, Main Street, G83 0NU
Please note that due to Alexandria Community Centre being closed over Christmas and New Year, there will be no group on 27th December and 3rd January 2024.
More details about Mentor Scotland
They are a peer-to-peer support group which is turning 1 year old tomorrow (11/11/23). They have been running drop in and talking groups every Friday in Ben View in Dumbarton.
Their are passionate about helping people who are looking for help with their mental health, and people who might be feeling socially isolated.
Their goal is to end the stigma surrounding mental health and to encourage people to talk. We aim to make speaking about mental health a normal everyday occurrence and help people understand that talking is so powerful in improving mental health and overall wellbeing.
They offer a completely nonjudgmental space for people to discuss whatever they might be experiencing, and we've already helped a large number of people in the community with our services.
They also offer other services for members and work alongside other organisations to improve mental health and wellbeing in the area.