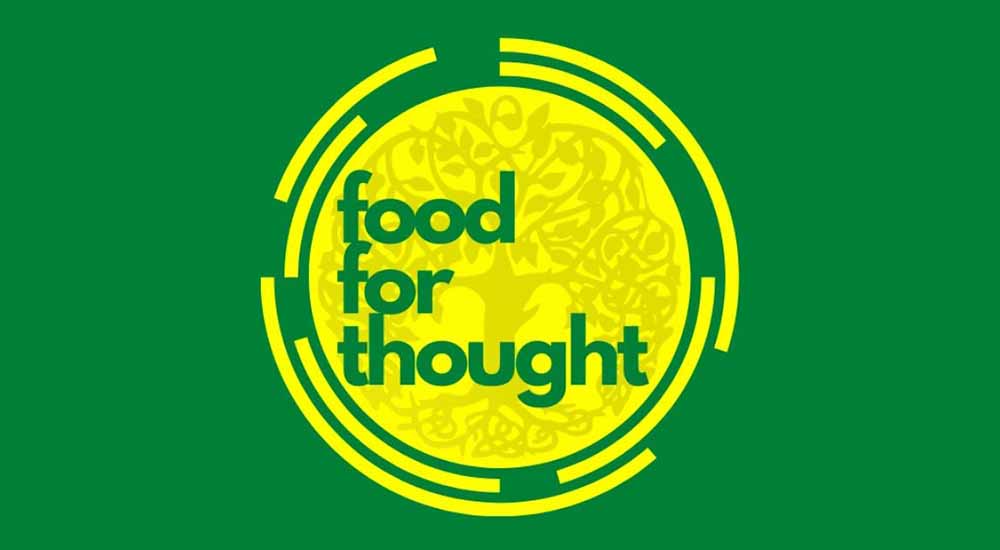 Food For Thought, West Dunbartonshire
Food For Thought is a local charity that supplies food and other non-food items to local people in need. They always seek donations and run a food bank at CATRA every Tuesday between 11 am and 12 pm. Anyone who can give any donations, please drop into our Dumbarton Office in the Artizan Centre or any donation drop-off points.
Below, you can see a list of items Food for Thought are looking for, so any help with this for our community to help others in the community is most welcome.
UHT Milk
Tea/Coffee
Soup
Beans
Meat
Tuna
Pasta/Sauces
Rice
Tinned Meat
Tinned Potatoes
Tinned Veg
Puddings
Nappies
Toiletries
Sanitary products
Every donation is greatly appreciated and helps us help needy families.
More about Food For Thought
WHO ARE FOOD FOR THOUGHT? West Dunbartonshire's only charity that provides emergency food aid five days per week.
WHEN ARE FOOD FOR THOUGHT OPEN? We are open ‪from 10 am to 4 pm, Monday‬ to Friday.
WHAT DO FOOD FOR THOUGHT DO? We provide emergency food aid parcels who are given out to people that are deliberately built to last for three days. Each bag contains breakfast, lunch, dinner, and toiletries x3.
WHERE CAN YOU FIND FOOD FOR THOUGHT? We are based in St Augustine's Community Hall.
WHAT ELSE? You can join us for Community Lunch on a ‪Wednesday from 11.30 am -2 pm‬. This is a free lunch or donation if you would like.
HOW DO FOOD FOR THOUGHT SURVIVE? Solely on donations from the amazing community of West Dunbartonshire. Unfortunately, only Marks & Spencer's donate food to us, so we often must buy the contents of our bags on a weekly basis. You can donate both food or money. Unfortunately, we do not have any collection points in large supermarkets, but we do have one in Loch Lomand Craft Centre in Mitchell Way, Crafts for you in Lomand Outlets,The Coffee Station at Dumbarton Central and also drop any donations into the hall!
WHAT DO FOOD FOR THOUGH TAKE? UHT Milk, Tea, Coffee, Soup, Beans, Meat, Tuna, Pasta, Sauces, Rice, Tinned Meat, Tinned Potatoes, Tinned Veg, Puddings, Nappies, Toiletries, Sanitary products.
To find out more details about all Food For Thoughts services, you can go to their website at Food For Thought website [External Link] where you can find out so many good things they are doing around West Dunbartonshire and of course the Alexandria area.
Contact Details
Address: Unit 15, Artizan Centre, College Way G82 1LJ
Telephone: 01389 743908