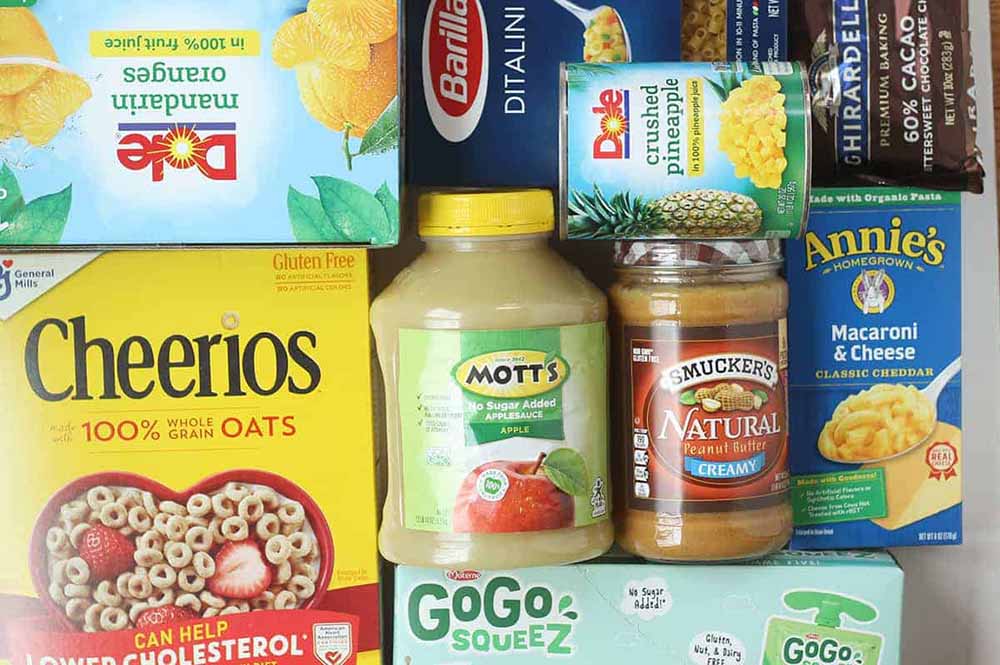 A message from Food For Thought in West Dunbartonshire
Members of the Community, We NEED your help
We are reaching out to you today as our Family stock shelves are practically empty. We need to make an appeal for family and kids food donations. As we all know, access to healthy food is essential for the development and growth of our children. Unfortunately, countless families in our community struggle with food insecurity, making it difficult to provide their children with nutritious meals on a daily basis.
Food for Thought is dedicated to addressing this problem by providing food assistance to families with children in need. We are reaching out to you to help make this possible by donating any non-perishable foods that are appropriate for children and families such as cereal, canned fruits, vegetables and protein such as tuna or canned beans, canned spaghetti, canned macaroni, pasta packet meals, diluting juice bottles.
Your donations will go a long way in ensuring that our local foodbank is able to provide assistance to these families, helping reduce food insecurity and hunger especially for children.
We thank you for your generosity and your commitment to making a difference in our community. Please know that your support is deeply appreciated and will make a significant impact in the lives of those who are struggling.