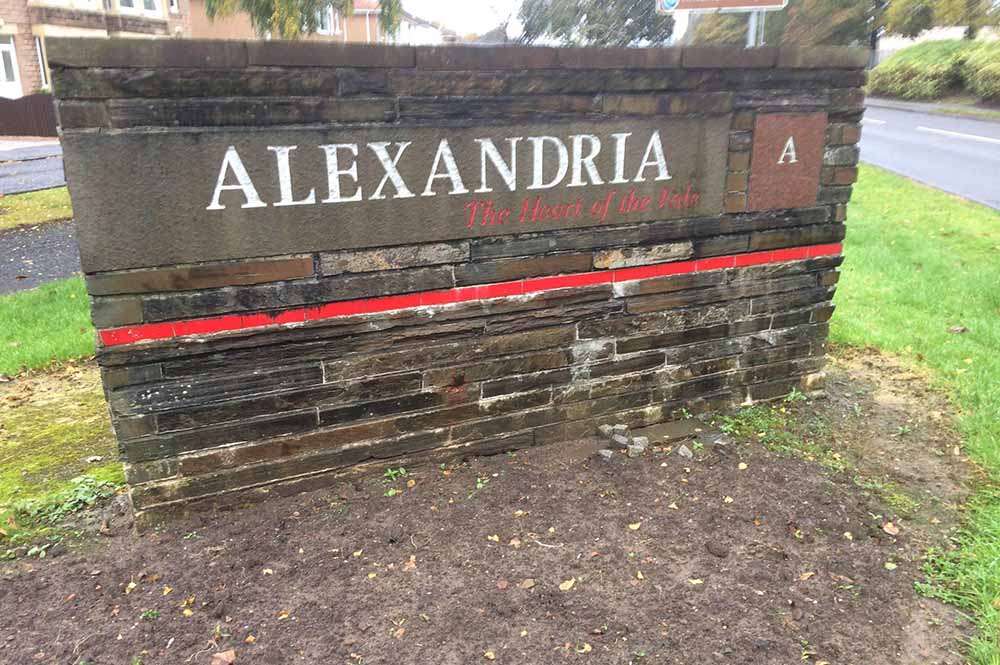 ** WDC THIRD WEEKLY REFUSE BIN COLLECTION **
** WDC THIRD WEEKLY REFUSE BIN COLLECTION **
Alexandria CC enquiry responded by Councillor David McBride, Convener of WDC Infrastructure, Regeneration and Economic Development (IRED). Councillor McBride's responses are in brackets. Received with thanks and provides useful information for the community who are currently concerned with the upcoming changes.
***
(1) Alexandria Community Council are aware of WDC Infrastructure, Regeneration and Economic Development (IRED)'s decision to implement changes from two-weekly to three-weekly cycle for the refuse bin collection. This is believed to be put in place for August/September 2024. (Collection will continue to be weekly with 1 residual collection followed by 2 weeks of recycling collection i.e. week 1 residual, week 2 recycling, week 3 recycling, week 4 residual etc. This will prioritise recycling collection.)
(2) What infrastructure is being put in place for the upcoming change? (The Service are leading on the design and construction of a Waste Transfer Station to sort the collected waste and ensure that anything that can be recycled or reused is identified and redirected.
The Council has also carried out a Fit for the Future review of the service and route optimisation is due for delivery this Autumn, a communication strategy is being developed to support the communities to understand the efficiencies being delivered. This will not change any collection frequency but may change the day of collection but advance notice will be given.)
(3) How much is currently spent on waste on a yearly basis and how does this change combat it?
(The Council currently spends in the region of £9m on waste services with over £5.5m on waste disposal costs, the rate per tonne is much higher to dispose of residual waste than disposal of recycling. In addition a review of the waste currently collected in residual waste shows that in the region of 70% could be recycled or reused. An options appraisal has been carried out in partnership with Zero Waste Scotland and this has been used to shape the recommended collection regime.)
(4) What protocols are put in place in terms of educating people to recycle more?
(A communications strategy is being developed. Engagement will commence in advance to ensure communities are aware of the new collection regime being implemented and the fact that residents will receive a weekly collection prioritising recycling with 1 week residual followed by 2 weeks recycling collection. Waste Aware Officers are visiting schools to encourage recycling and the impact on our carbon footprint. There will also be a programme of education and awareness raising rolled out supporting recycling and how to do the right thing. We will be happy to attend Community Council meetings to provide details. Bin stickers will be rolled out to residents and these set out what can be recycled and how to reduce contamination.)
(5) Are current communal bins going to be affected?
(There are challenges with communal bins and the detail of the collection of these and encouraging increased recycling are still being developed. We are liaising with Zero Waste Scotland and will look at other local authorities for lessons learnt before finalising plans.)
(6) Have the current vermin issues been taken in consideration?
(All challenges are being considered in relation to service delivery and in particular the frequency of food collection will be prioritised.)