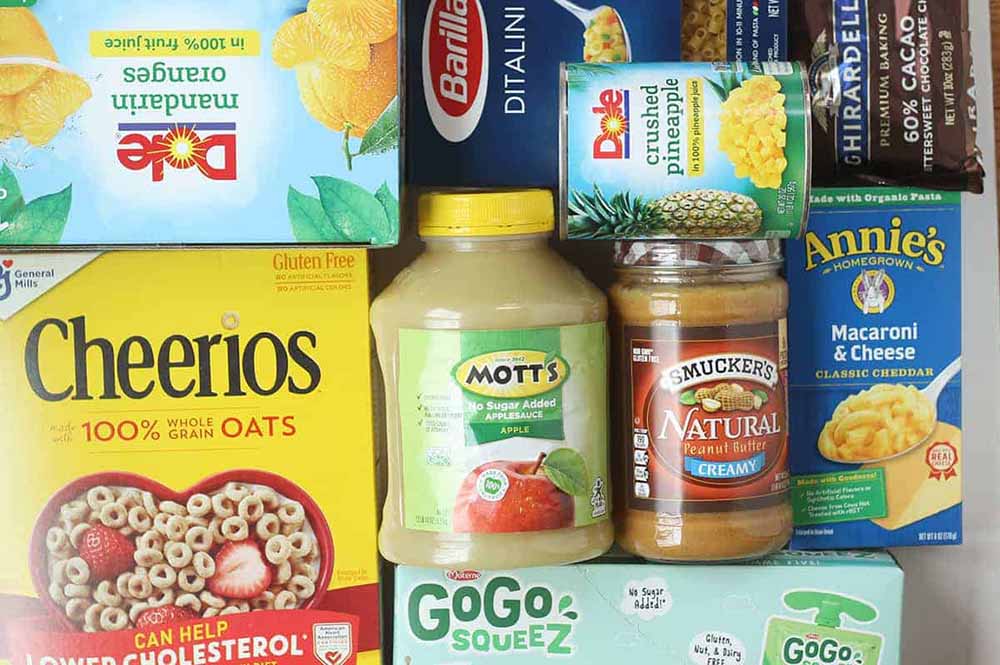 Food For Thought in West Dunbartonshire
Food For Thought is looking for food items to put in our family bags for clients with Children. They run a food bank at CATRA every Tuesday between 11 am and 12 pm. Anyone who can give any donations, please drop into our Dumbarton Office in the Artizan Centre or any donation drop-off points.
Food for Thought is looking for the following items, so any help with this for our community to help others in the community is most welcome.
Cereal
Tinned fruit/custard
Bottled or cans of juice
Crisps/Sweets
Pot noodles/Pasta pots
Tinned or packet macaroni/spag bol
Every donation is greatly appreciated and helps us help needy families.
To find out more details about all Food For Thoughts services, you can go to their website at Food For Thought website [External Link] where you can find out so many good things they are doing around West Dunbartonshire and of course the Alexandria area.