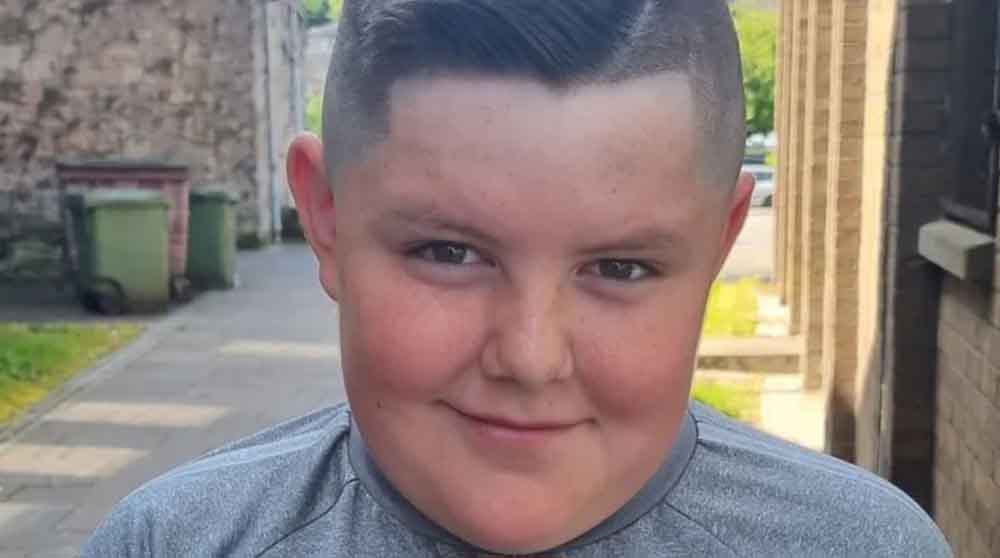 ** Connor's Ben Lomond Climb **
Connor decided himself he wants to try and raise some money for The British Heart Foundation in hounor of his Dad who passed away last year.
So he is planning to climb Ben Lomond on Sunday 22nd of October. And he would be so grateful if you could help him raise some money by sponsoring him.