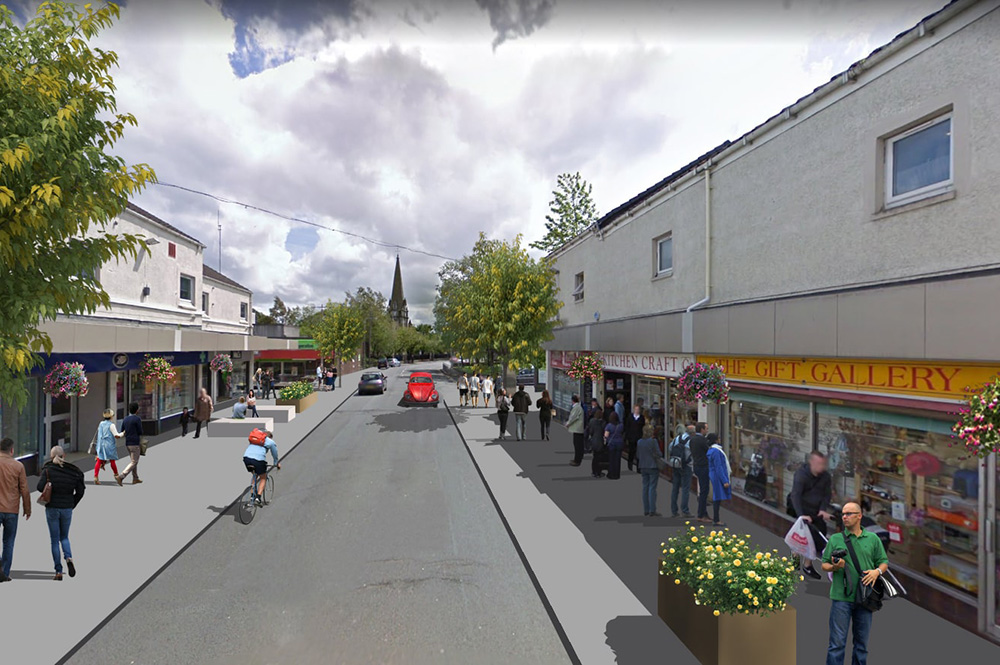 Draft Town Centre Masterplan published!
The Town Centre Masterplan has now been prepared and will be considered by the Council's Infrastructure, Regeneration & Economic Development Committee on 15 September 2021.
You can see the Masterplan and related Committee Report by clicking on this link, then go to Item 10 on the agenda.