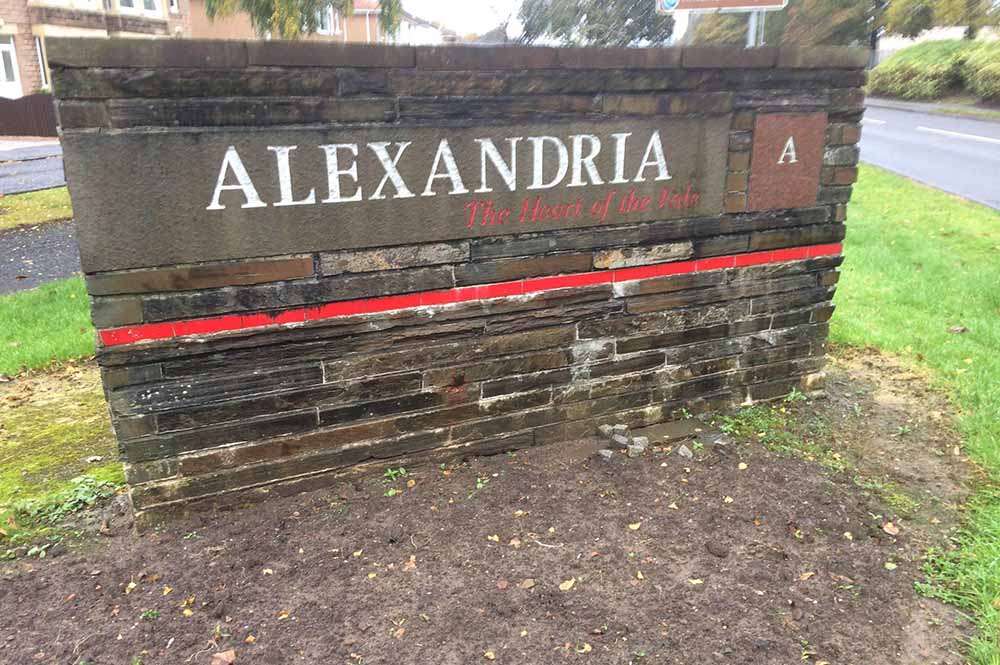 Alexandria Community Council Update: 1st June 2023
***ALEXANDRIA CC UPDATE***
We're fast approaching the halfway point of 2023, and we continue to work hard on making the voice of the residents of Alexandria heard at West Dunbartonshire level.
It's not always been easy, and being residents of the town ourselves, frustration, anger and sadness has been touched upon during our discussions at meetings.
BUT.....do not be deterred. Alexandria CC certainly are not as our town deserves a lot more than has been experienced in the last 60 years or so. It's a pleasure to fight for the perceived "poor relative" of the local authority.
Summary of work we are currently undertaking:
(1) Closely monitoring the Mitchell Way demolition saga between West Dunbartonshire Council and LIDL. No updates have been forthcoming since Councillor Martin Rooney's update that was posted on 28th April. This has been disappointing BUT let's see what the summer brings us.
(2) Working with Alan Hubner of aehweb on a new website which will look promote the town of Alexandria through its community, trade and history - ongoing and any updates will be provided as soon as possible.
(3) Continue to work with Alexandria Traders Association and their own efforts to boost the town including the forthcoming Traders Farmers Market on Saturday 24th June (updates on this will be shared from them).
(4) Enquiring about Christie Park toilet opening hours - which are currently reported to be very limited at the moment. Ongoing.
(5) Monitoring litter and grass cutting in the area following concerns from residents.
(6) Linking up with other Community Councils through the West Dunbartonshire Community Council Forum and other initiatives including Bonhill & Dalmonach and Balloch & Haldane. This includes ongoing discussions on linking with local schools.
(7) Continuing to promote the Alexandria CC Notice Board group on Facebook (feel free to use this not just to advertise but also raise issues too!)
This list is not exhaustive but gives an insight of Alexandria CC's work. We thank all Alexandria residents for your continued support. Special thanks to West Dunbartonshire Council - in particular the Communities Team - that have helped in our early development.
Looking forward...
Harry McCormack,
Secretary,
Alexandria Community Council