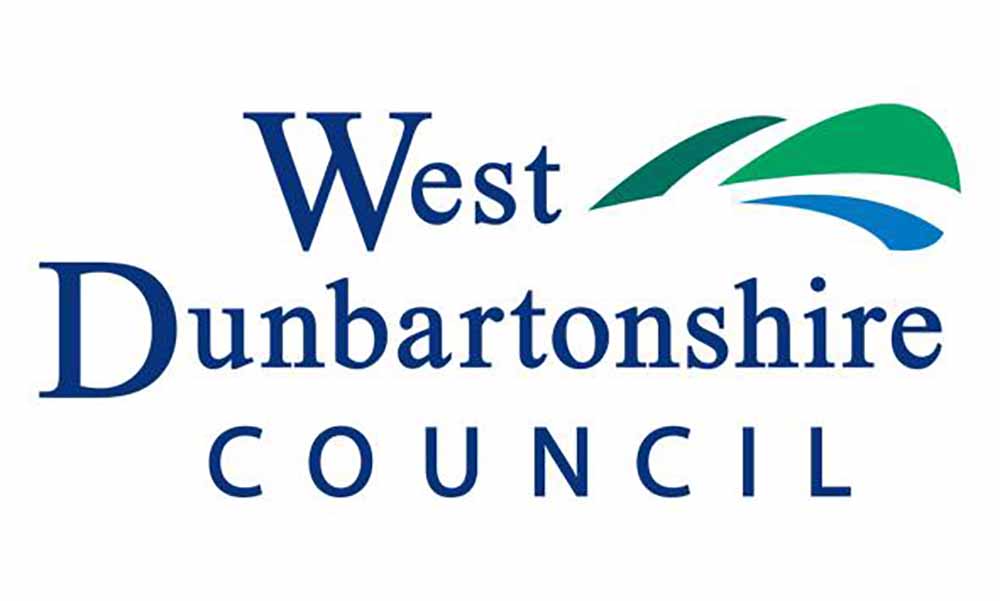 **PARKING IN ALEXANDRIA TOWN CENTRE**
Following a discussion on this issue which was forwarded from residents concerns, Alexandria CC contacted WDC Roads about long-term plans to tackle this problem.
Thanks to WDC Roads for this quick response:
"In regards to WDC's long term approach to inconsiderate parking the Road service are currently undertaking a project which will hopefully allow us to address this in the long term.
We have been tasked with investigating and requesting transfer of powers from the Scottish Government to WDC to undertake our own enforcement of traffic regulation orders. We are working with specialist consultants to undertake the required assessments, collate and consolidate all existing traffic regulation orders and to develop the required business case to support the introduction of traffic enforcement with WDC. We hope to be in a position to present the final report to Council early in the new year which will dictate if we move forward with the proposal.
We are required by Scottish Government regulations to ensure that any enforcement undertaken by the Council is self-financing, which will be a key factor in any decision to progress this, although we are hopeful that this can be achieved."