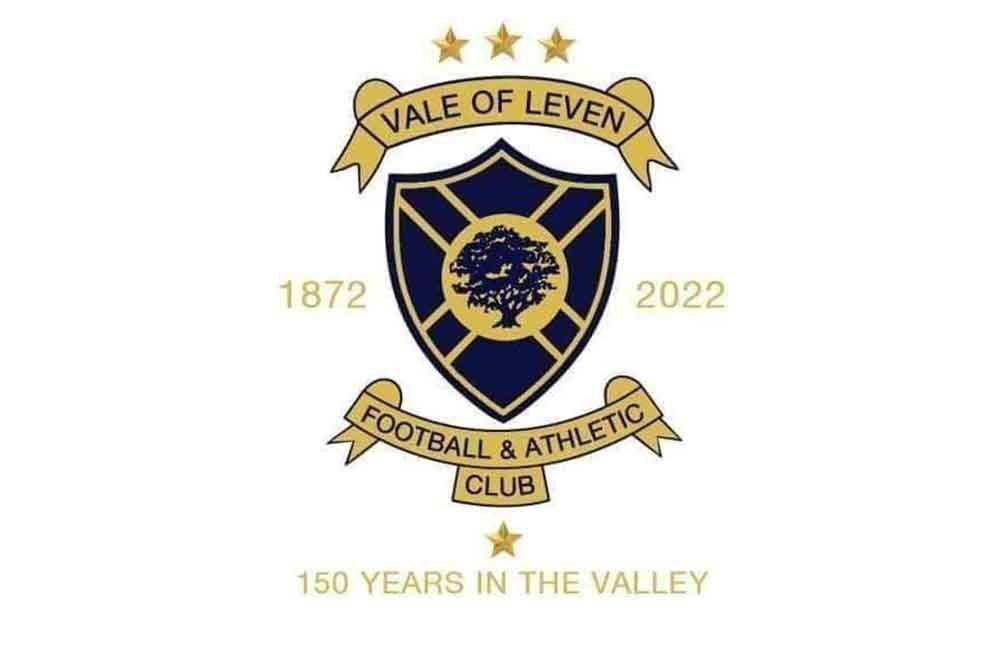 ***Alexandria Community Council: Vale of Leven FC Spare Land***
Vale of Leven FC have some land which they are hoping can be transformed into a community garden and be a space accessible to all. It's a piece of land between the north end of the football pitch and the rear of the houses at Clover Leaf Path. Top right of pitch on google maps, almost triangular in shape.
We are looking for people to form a working group to decide how the space can be utilised to maximise its potential, including things like:

A growing space
An outdoor learning space
Reducing isolation
Promoting inclusion
Improving wellbeing
If you would like to be part of this exciting project then please get in touch. Also, please forward this email on to other groups or individuals who may be interested.
Thanks
Chris